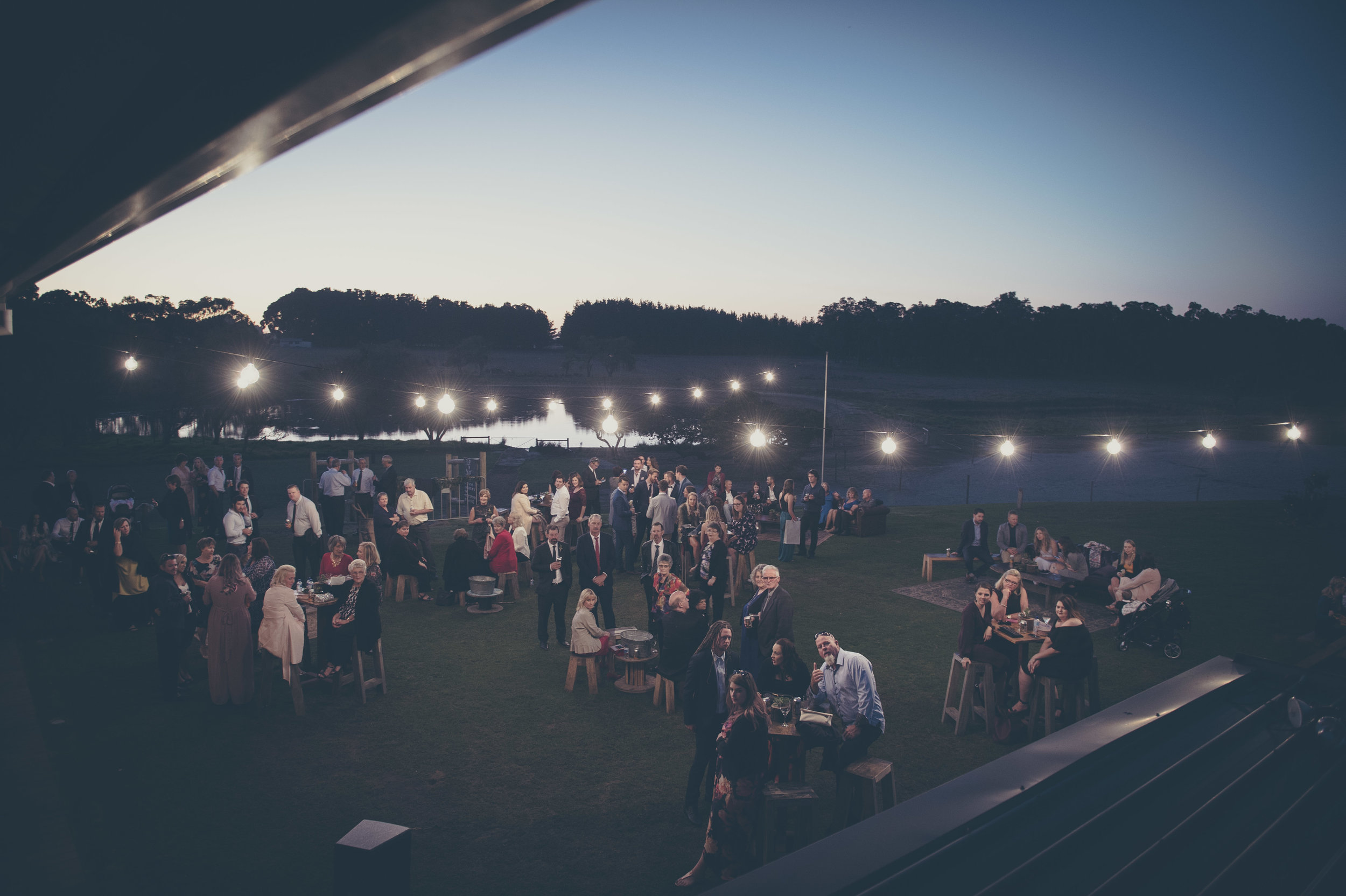 weddings at the beer farm
De La Terre and The Beer Farm are like cheese to crackers... the perfect combo!
The Beer Farm is a favourite venue for us... character to its rafters, great vibes, good fun and an awesome A-Team to work with.
We know the farm extremely well and how to best bring out its features and style your wedding to reflect your personalities.
Completing the form below will help us get to know you more and give us a good understanding on how we can best assist you.
We value and appreciate your time in sharing the details of your wedding and ensure confidentiality at all times.